SELTROVE DIGITAL SEL CLASS PACK (cost per student) minimum 100 students
translation missing: en.products.product.price.regular_price
$4.00
translation missing: en.products.product.price.sale_price
$4.00
translation missing: en.products.product.price.regular_price
SELTROVE DIGITAL SEL CLASS PACK (cost per student) minimum 100 students
translation missing: en.products.product.price.regular_price
$4.00
translation missing: en.products.product.price.sale_price
$4.00
translation missing: en.products.product.price.regular_price
Product Details
Additional info
SEL Digital Class Packs

Prepared digital SEL lessons for schools to use with all of their students with teacher tips and best practices.
SEL TOOLS FOR YOUR ENTIRE SCHOOL
Each Classroom SEL Pack is grade-specific and includes:
TEACHER SUPPORT
Teacher tips and best practices for each SEL lesson
UNIQUE LEARNING OPTIONS
SEL lessons to use as an e-lesson or printable for your students
WHOLE-SCHOOL SEL
Arranged by themes for consistent, school-wide learning
Every SEL activity has the following components to help to teach SEL easier and more relatable in all aspects of your Students' lives.
Teacher Tips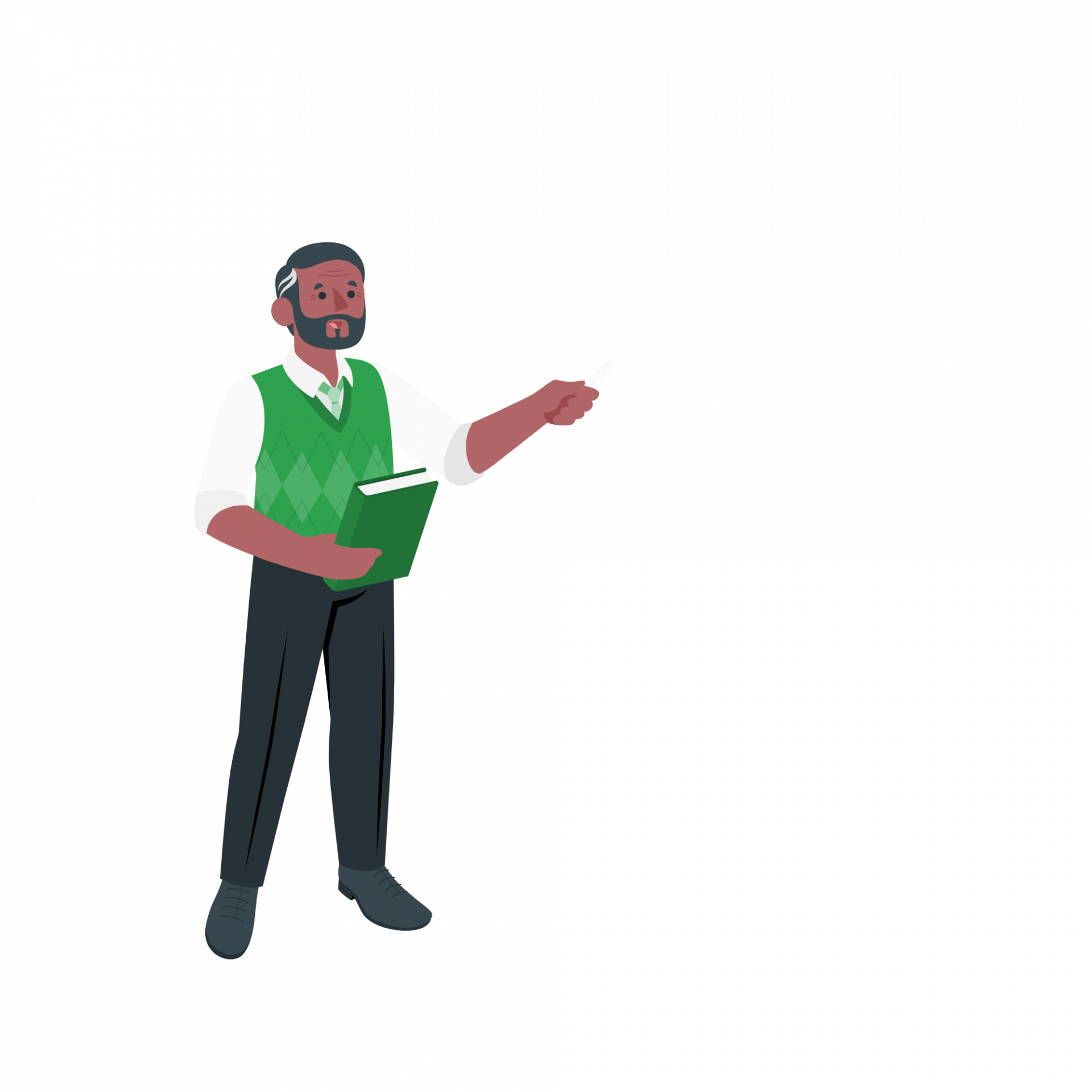 Listening Tip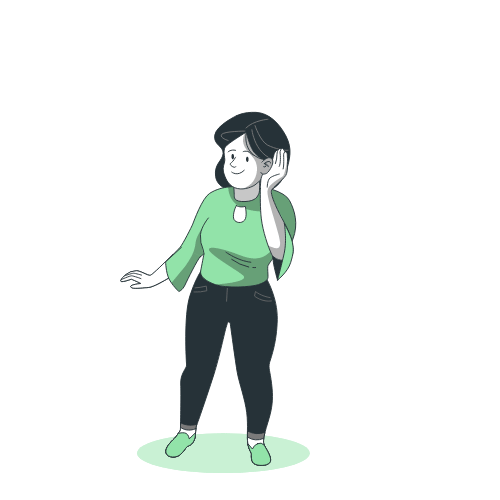 Remote Learning Tip for Students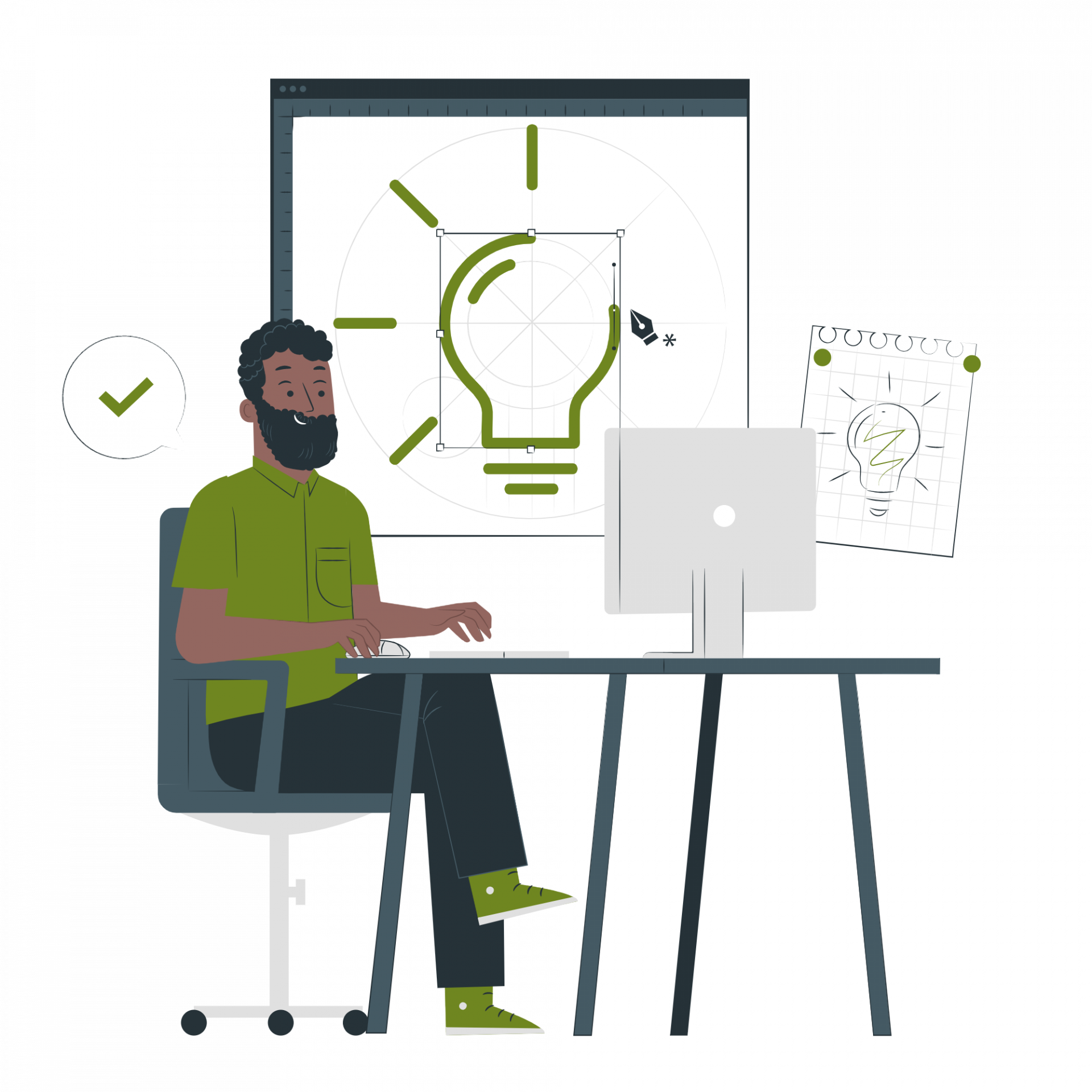 Parent Tip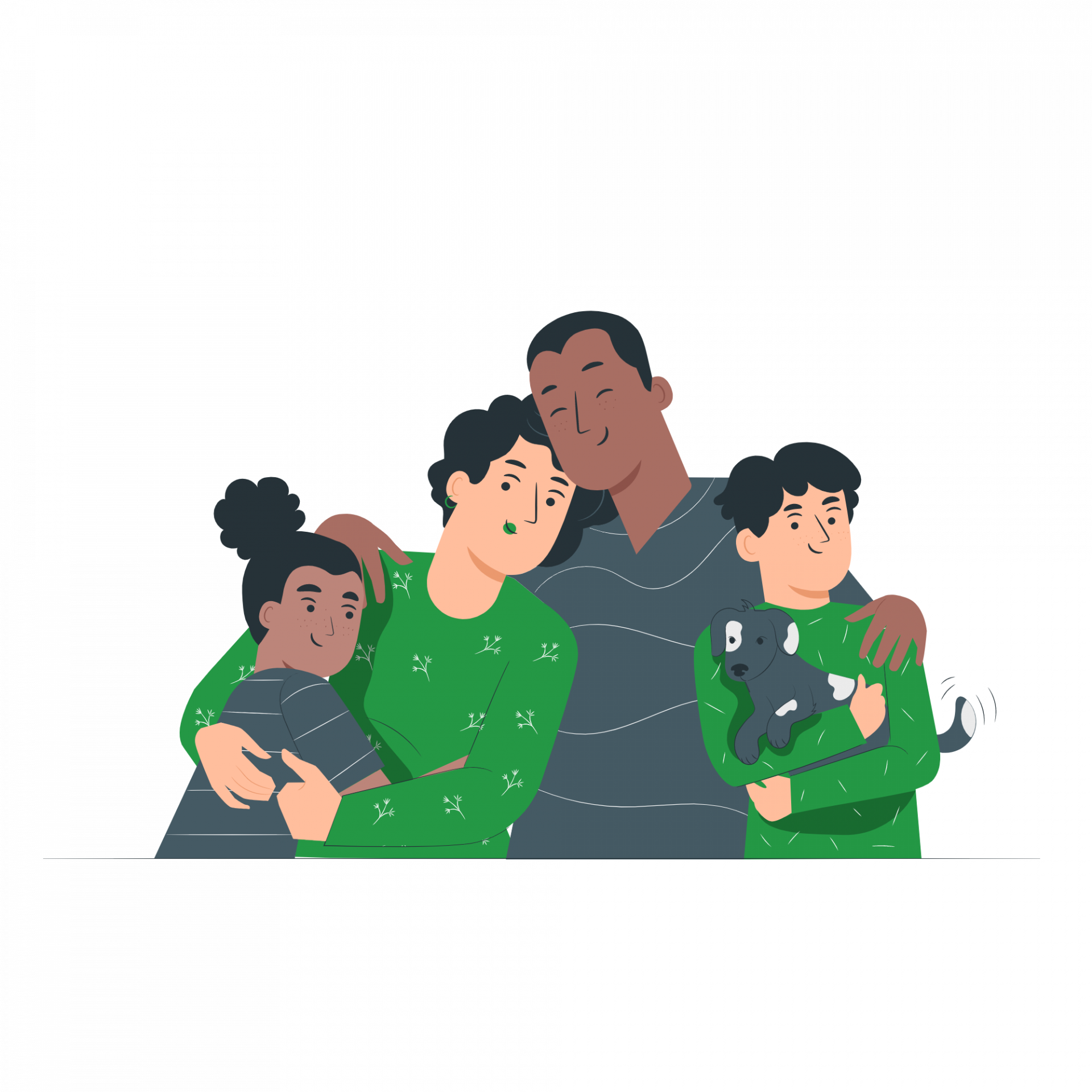 Discussion Questions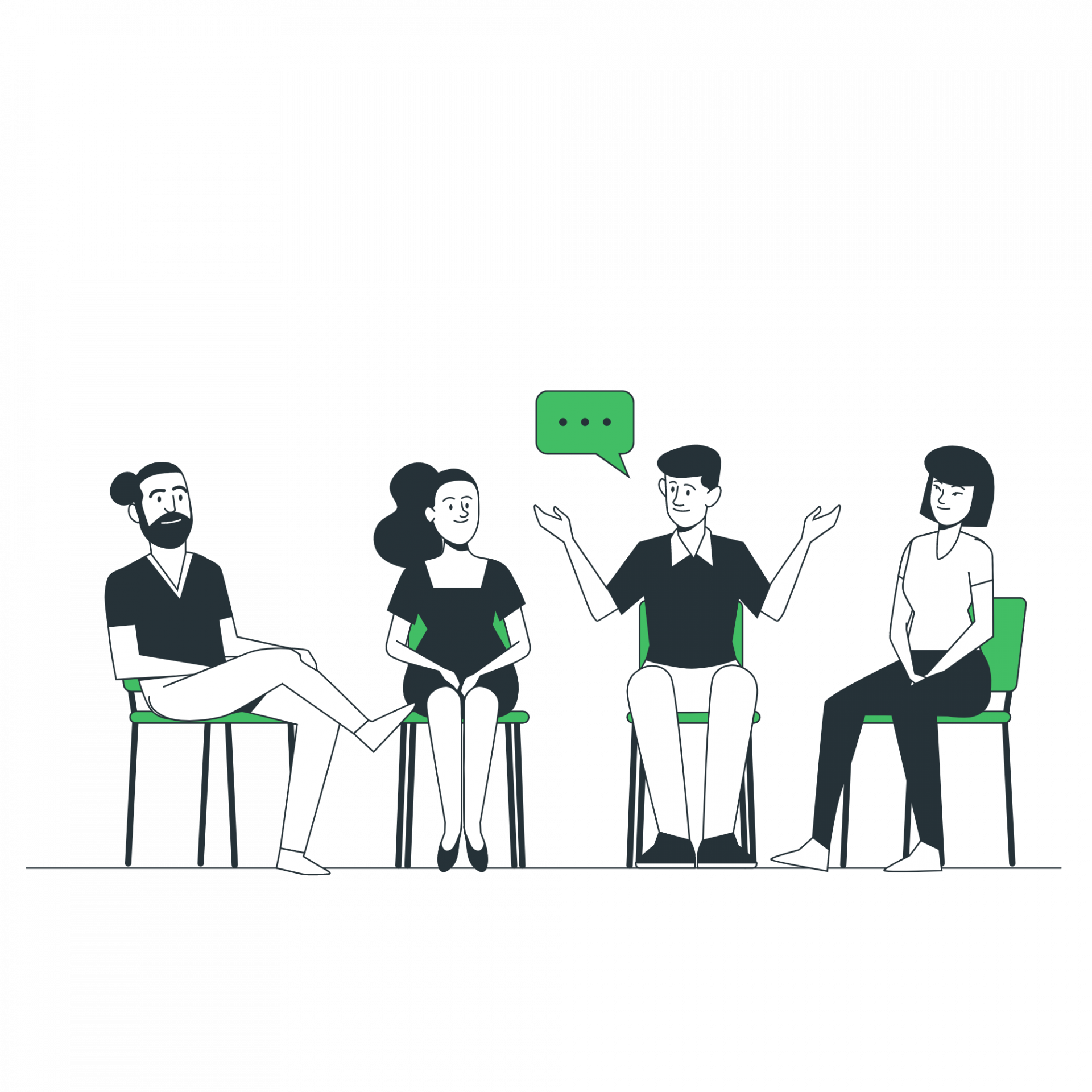 Minimal Time requirements
Lessons can be completed during class time individually, in small groups, or as a class. They are also designed to be done at home with minimal parent/guardian support.
Printable & Downloadable
Student lessons and teacher tips are available on our online platform. Schools can print and download student lessons.