CHICAGO PUBLIC SCHOOLS AND THE IB
CPS currently has 56 IB schools: 22 of them are high schools, and 34 are elementary schools. This represents the largest concentration of International Baccalaureate schools in the world. IB Source is a registered vendor with all CPS schools and located just west of downtown Chicago.
For 15 years, IB Source and CPS have been partners in helping to IB teachers find affordable resources, learn about curriculum changes and streamline their purchasing.Here are a few ways the CPS IB Support Center can help your teachers: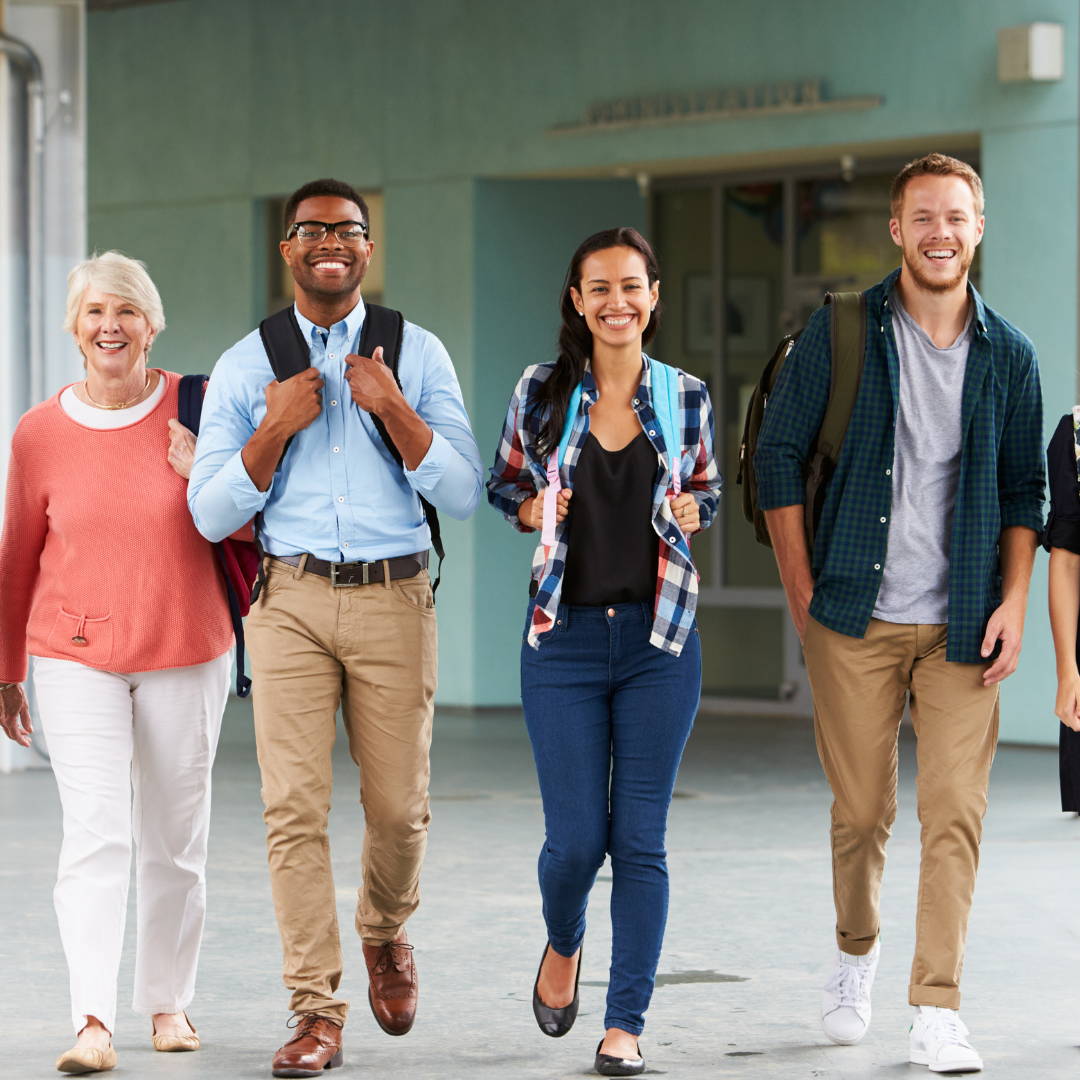 IB Source began as a belief that finding ideal resources for your IB classroom should be simple. We work with over 2500 schools across the globe schools towards that single mission:
Simplify procurement and increase the choice of IB curriculum-focused resources. Our aim is to streamline the order process, offer a custom solution to every IB educator and offer the next generation of digital and curated IB content. We work with every teacher to create a perfect title selection for your classroom.
And now with our new partnership with Edtrove, IB Source will now provide the best digital tools to support IB teacher training, unit planning and professional development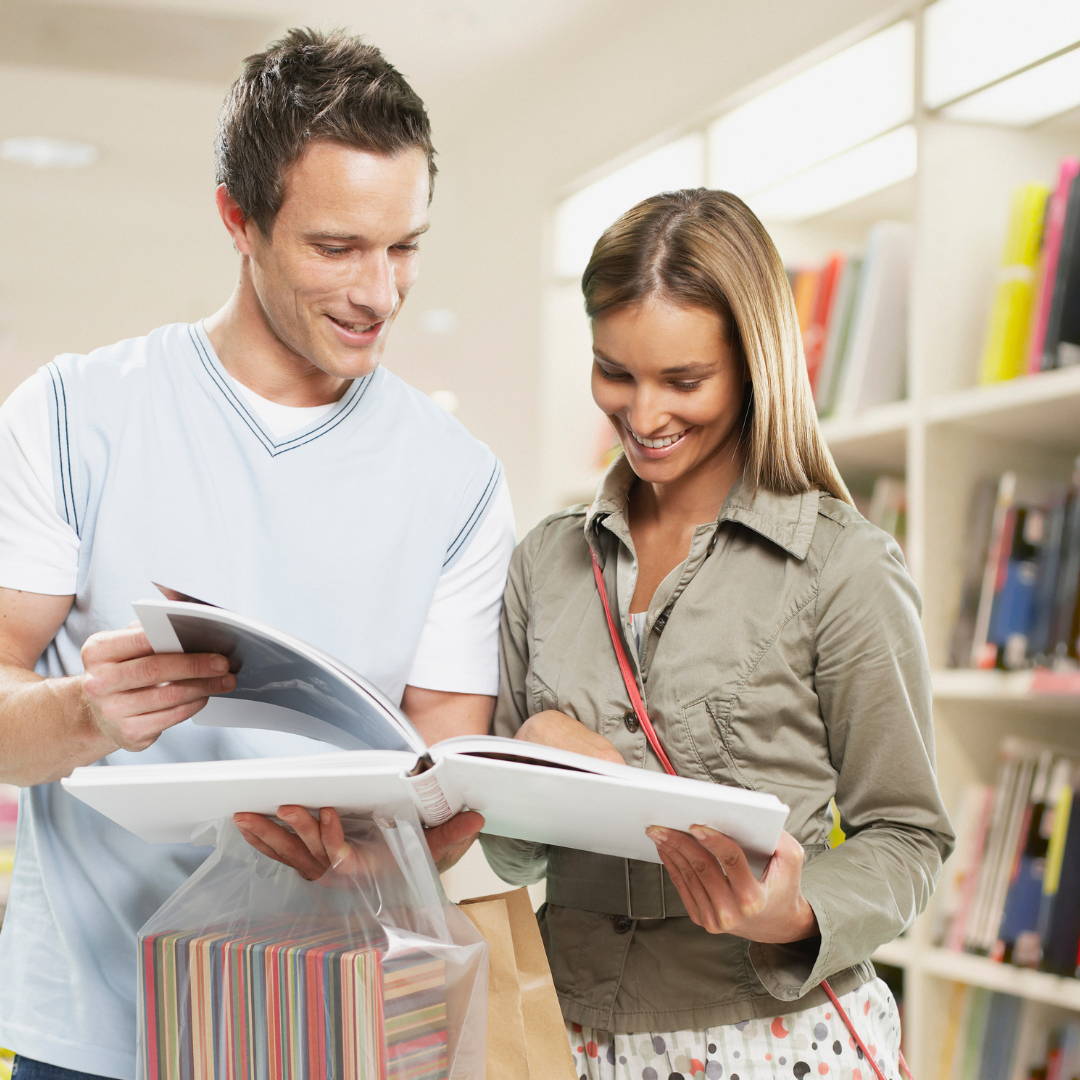 We are committed not only to bringing Chicago Public School educators the best IB resources we can find, but also how to apply those best practices in your classroom
Here are a few ways the IB Source CPS Support Center can help your teachers:
Samples from all the supporting publishers

Teacher sample packs that provide early access to new books and teacher guides

E-sample library for all those hard to find books you need to preview




MYP Interactive Unit Plan Builder that offers a step by step guide to building your unit plans FREE!




20% off all Edtrove Diploma & MYP Teacher Prep courses...let us guide you through your IB teaching journey.

Learning is no longer limited to a conference or workshop.




Core IB student resources that every student needs to survive the IB! (PLANNERS, JOURNALS, ATL)




Plus our "REAL HUMAN" customer service team that is always available to help you with all things IB!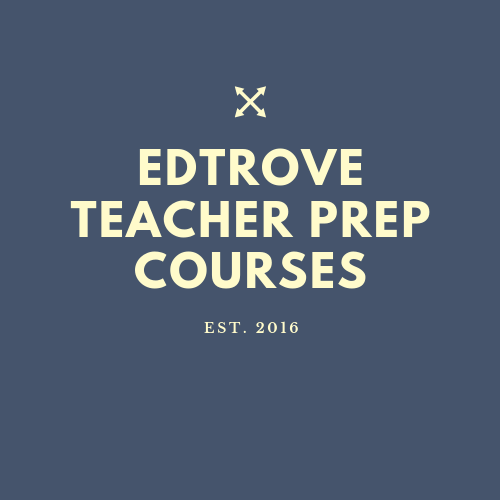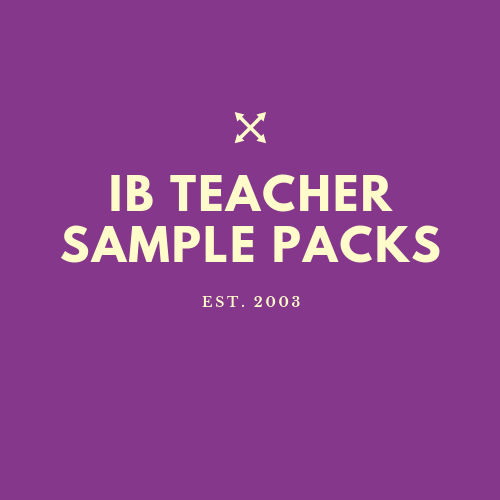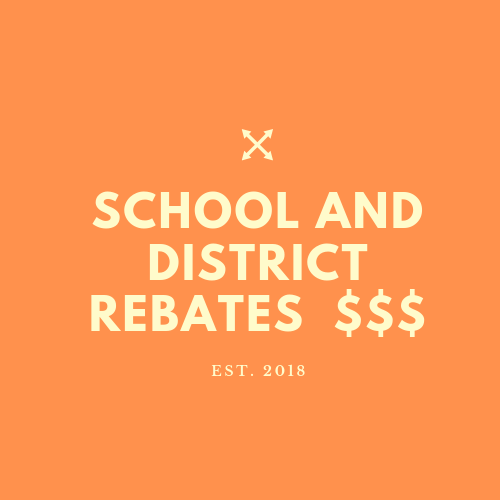 SIGN UP FOR ACCESS TO CPS SUPPORT CENTER