Mathematics curriculum. Are you ready for the changes?
Developed for first teaching in 2019, our four new Mathematics Diploma titles fully support the new IB Mathematics Guide. Written for both new routes by IB experts you can be sure these standard level and higher level titles fully support the new Maths Guide:

Analysis and Approaches - Standard Level and Higher Level

Applications and Interpretation - Standard Level and Higher Level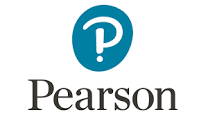 Pearson Global Schools is a team of dedicated educational specialists, based in over 70 countries who work with schools around the world.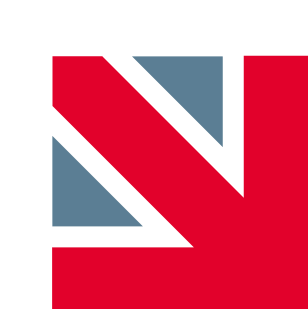 To stand on the same playing field as the most talented authors on the planet.
With 25 subjects covered, 148 expertly-written textbooks and over 4,000 interactive learning activities, our resources for the International Baccalaureate (IB) gives you a clear, effective and well-signposted toolkit to guide every student along their challenging and inspiring complete IB learning journey.
ADDRESSING ALL THE KEY CHANGES TO THE 2019 MATH SYLLABUS
Our Best Selling IB Diploma Mathematics Resources
Features:
• Authoring team of experienced IB teachers, workshop leaders, and former Chief, Deputy and Assistant examiners and moderators: Tim Garry, Ibrahim Wazir, Jim Nakamoto, Kevin Frederick, Bryan Landman and Stephen Lumb.
• Additional integrated digital content including GeoGebra applets created specifically for the course. All syllabus content clearly and thoroughly explained. Worked examples to help students tackle questions.
• Practice questions from past papers to help students prepare for exams.
• Rich and wide-ranging chapter on Mathematics in Theory of Knowledge, written by a highly experienced TOK examiner.
• Guidance on Internal Assessment.
• Standard Level and Higher Level textbooks to ensure every student has the content they need for their learning journey.

Take a closer look at the sample units from our new Math titles
pearson ib math Deals to take Advantage Of
COUNTDOWN TO IB MATH LAUNCH
Save 10% off all pre-orders at Check-out
*Applied at checkout. Expires June 20, 2019 Cannot be combined with any other promotions, publishers or resources.
Pearson materials are developed independently from the IBO and are not endorsed by the IBO in any way. International Baccalaureate® is a registered trademark of the International Baccalaureate Organization.