A NEW PARTNER TO HELP US GROW
Supporting every learner across the IB continuum With 25 subjects covered, 148 expertly-written Textbooks and over 4,000 interactive learning activities, our resources for the IB give you a clear, effective and well-signposted toolkit to guide every student along their challenging and inspiring complete IB learning journey.
IB Source, the leading global supplier of resources that support the IB curriculum is now the exclusive supplier of Pearson Baccalaureate IB products in North America. Explore all our titles by category below:
Mathematics curriculum. Are you ready for the changes? Click here to find out more!!!

IB Diploma Group 2 Language Acquisition
COMING SOON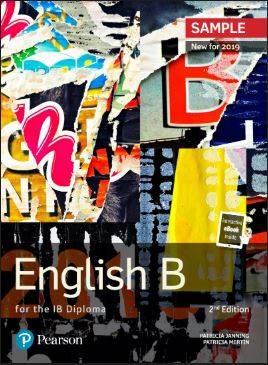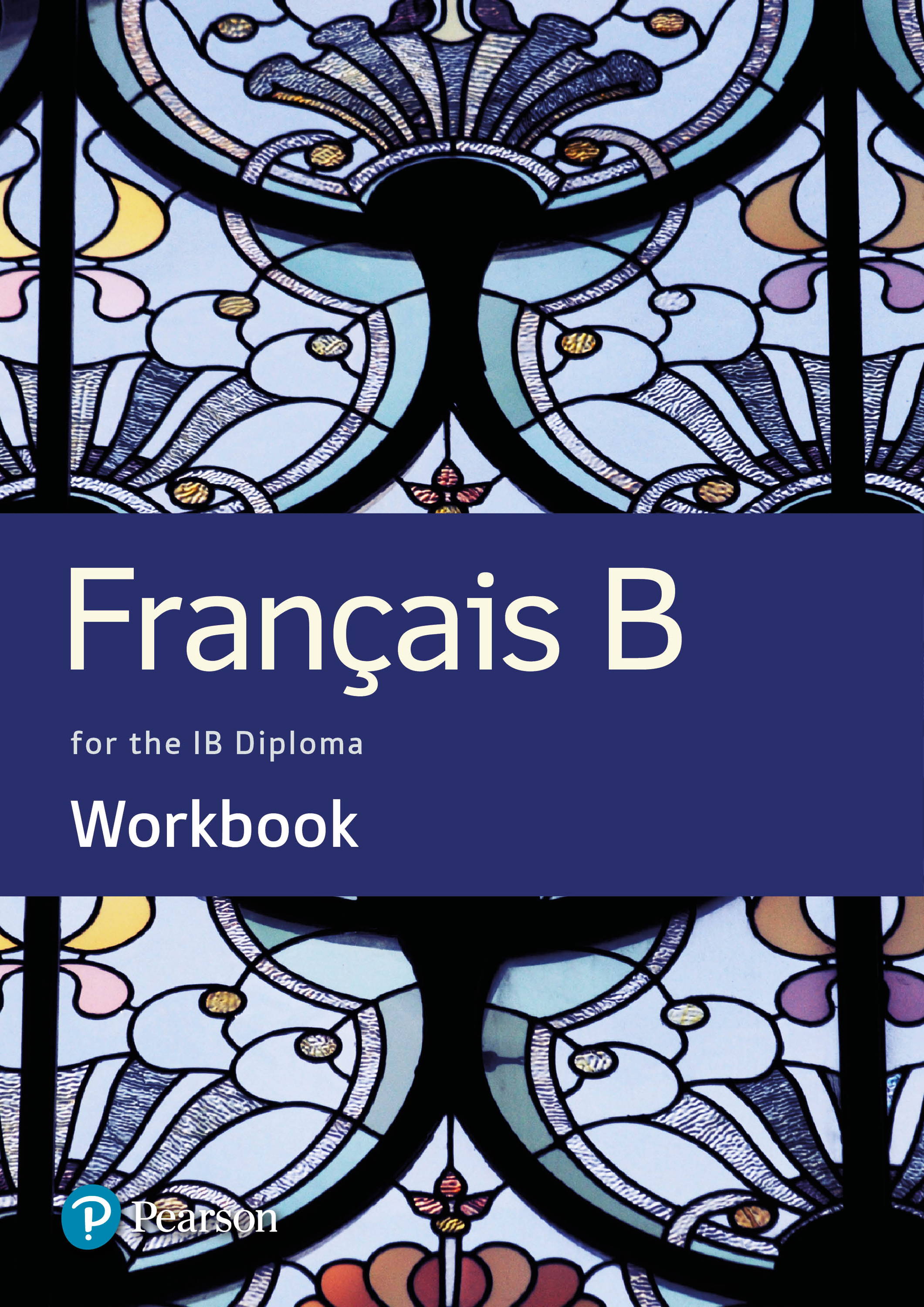 IB Diploma Group 3 Individuals & Societies
IB Diploma Group 4 Experimental Science
ENVIRONMENTAL SYSTEMS & SOCIETIES
IB Diploma Group 5 Mathematics Updated 2019 Syllabus
APPLICATIONS & INTERPRETATION
IB CORE THEORY OF KNOWLEDGE