Welcome to the exclusive site for Chicago Public Schools for all things IB.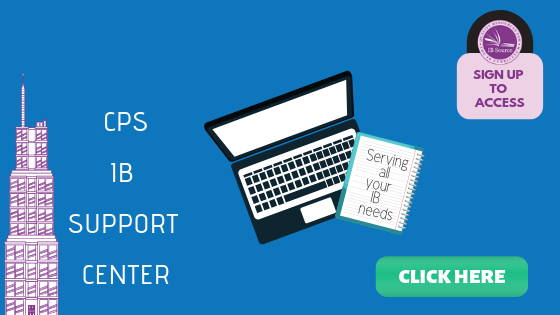 In this site you will find access to a wide range of free resources to support you CPS IB classroom.
Samples from all the supporting publishers
Teacher starter packs that provide early access to new books and teacher guides
E-sample library for all those hard to find books you need to preview
MYP Interactive Unit Plan Builder that offers a step by step guide to building your unit plans
Edtrove Diploma Teacher Prep course previews
Core student resources that every student needs to survive the IB!